Refrigerator is the heart of the kitchen. It stores all the best ingredients under ideal condition to keep them green and fresh. However, when your refrigerator won't stay cold, you need to address the problem immediately to keep the ingredients from going bad. Some problems can be solved with some simple maintenance while others require professional intervention. Here we have compiled a list of the possible reasons that your fridge isn't cooling.
 1.    Setting is off
Check your temperature control. If the temperature control/thermostat is where it's supposed to be then you may have a problem with an inaccurate or misaligned control. You might also discover that an accidental bump set the thermostat much warmer and your fridge problems will soon be corrected when you nudge it back into place.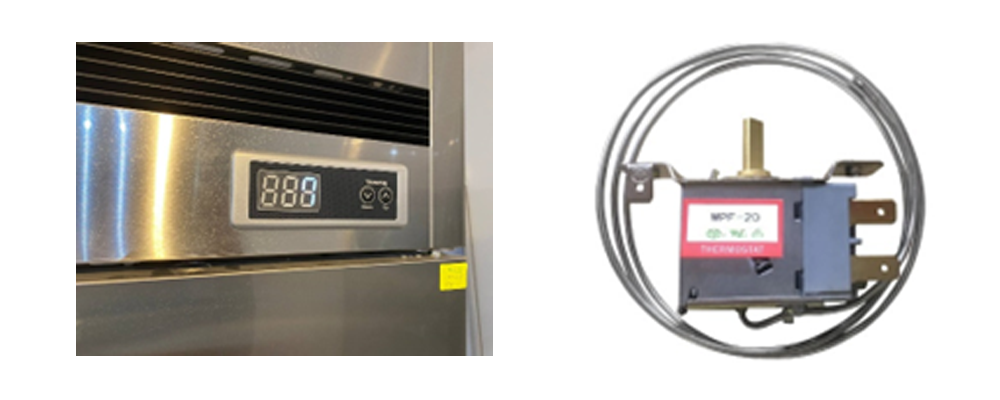 2.      The door isn't sealed properly
Just like keeping the air conditioner inside your house, your fridge needs its door to be sealed tight to keep the cold on the inside. A fridge door that doesn't seal will slowly leak cold and is therefore not cold enough. To check this, close a dollar bill between the door seal and the door. If your dollar bill moves easily, your seals are likely not tight enough and you should consider replacing them. Wipe your fridge door clean with a gentle detergent or a touch of vinegar. If the gasket seems hard, try rubbing a little Vaseline to soften it and renew the seal. If the gasket is damaged or twisted, it may need to be replaced before your fridge can get really cold again.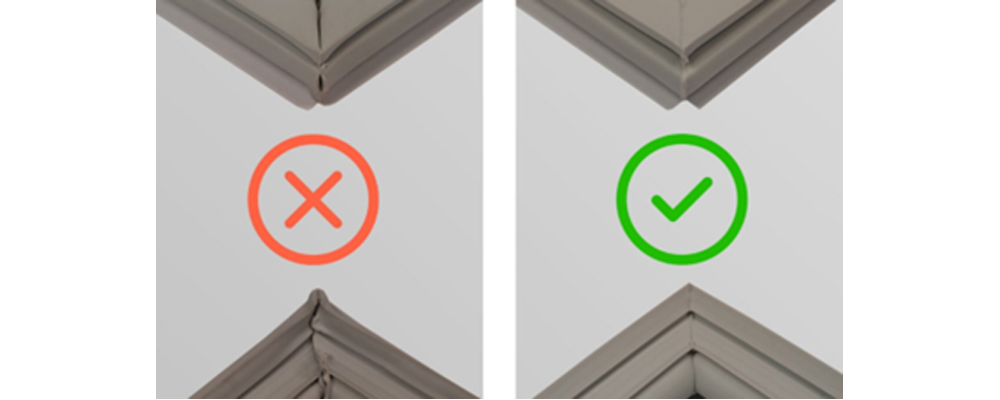 3.      Blocked or covered vents
If the problem continues, the refrigerator might have a technical problem. Because there are many other possible causes such as control board malfunction, damaged fan and motor would require attention from technicians. It is wise to contact your agent for service or check up regularly once or twice a year.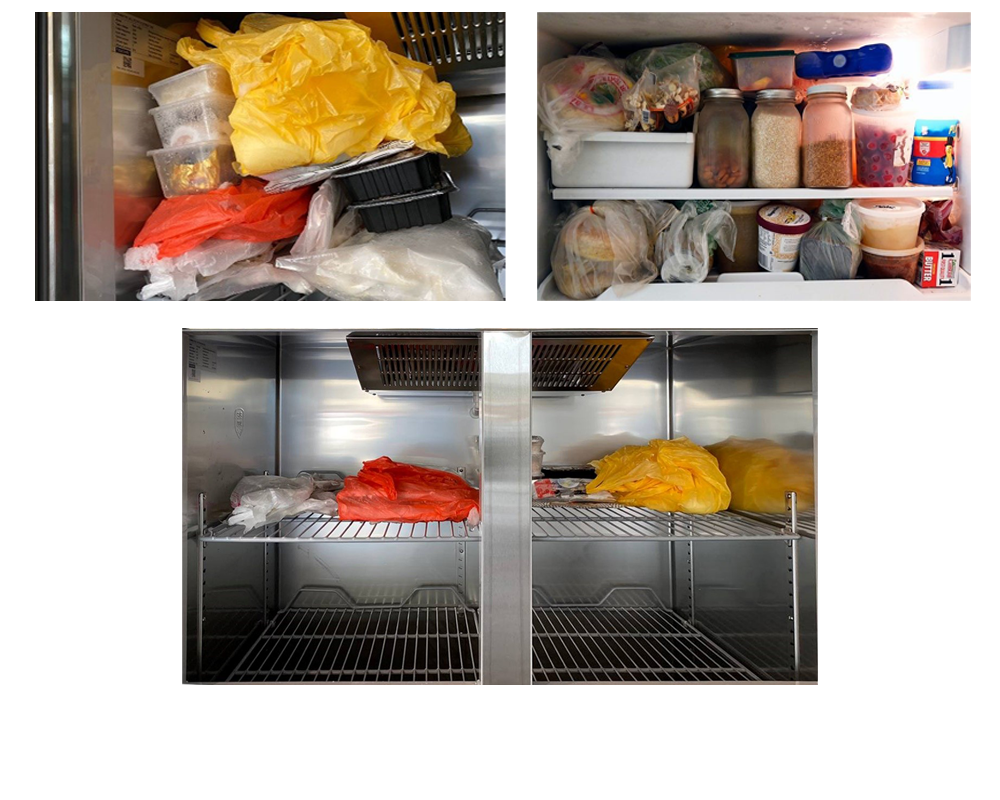 4.      Dirty condenser coils
condenser coil releases the heat from inside the refrigerator. However, these coils are located either underneath the fridge or exposed at the back which can become covered in dust and kitchen grime over time. If the coils are dirty, the refrigerator will have to work harder to release the heat. On the bright side, this can be solved without experienced technician with only using long handle brush or vacuum machine will be sufficient for the cleaning.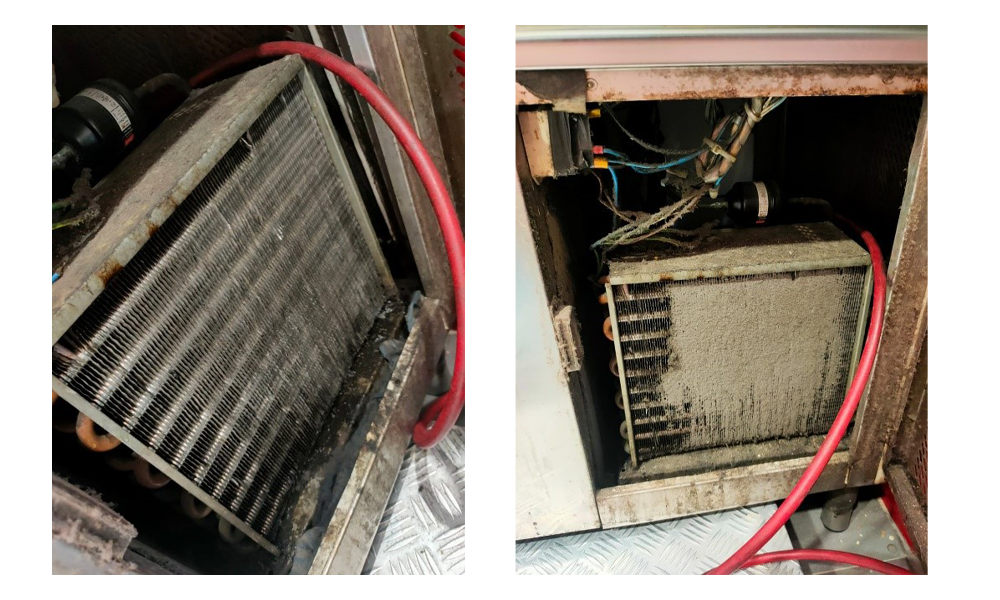 5.      Consider technical problems
If the problem continues, the refrigerator might have a technical problem. Because there are many other possible causes such as control board malfunction, damaged fan and motor would require attention from technicians. It is wise to contact your agent for service or check up regularly once or twice a year